Children are always eager to learn and ready explore their interests. On top
of it all, all kids love to play and have fun together. Understanding youngsters' natural behavior, Primer developed an online meeting environment to help them become part of a young and ambitious community that will someday start changing the real world.
We gladly joined this project and were excited to be doing something
for the youngest learners. Given the vast number and diversity of developed characters, the animation came out as impressive as we wanted. Combining our extensive experience in character design with rigged and frame-by-frame animation techniques felt like a winning and difference-making approach
to this rewarding project.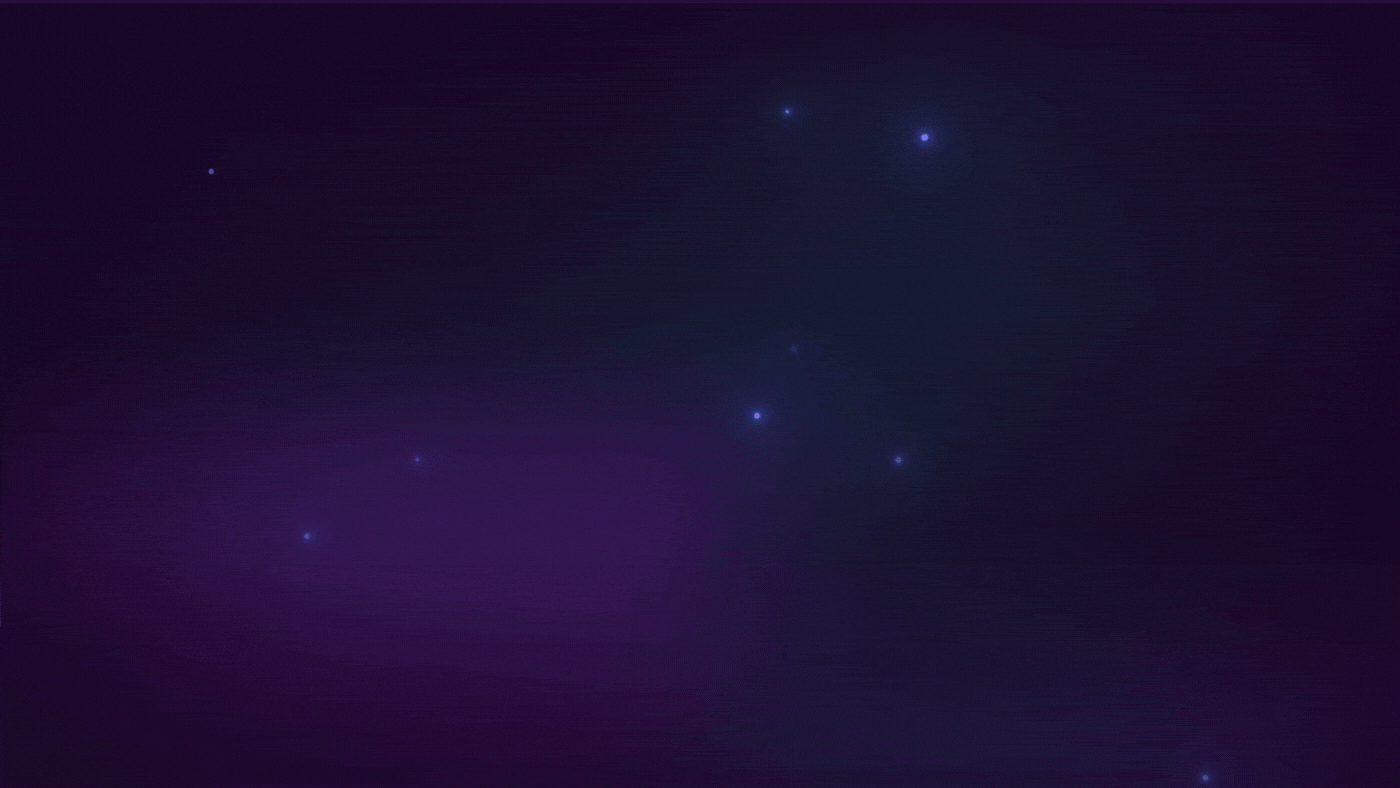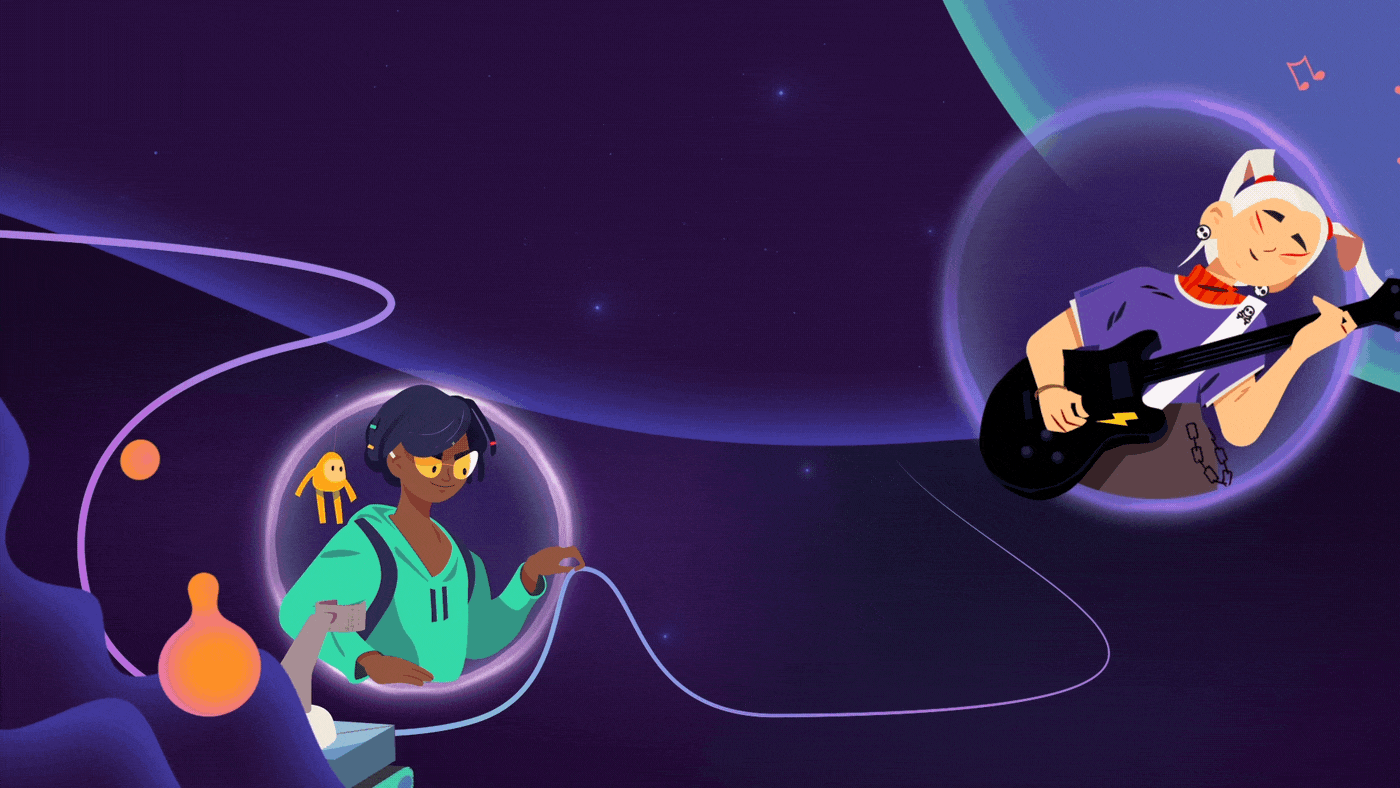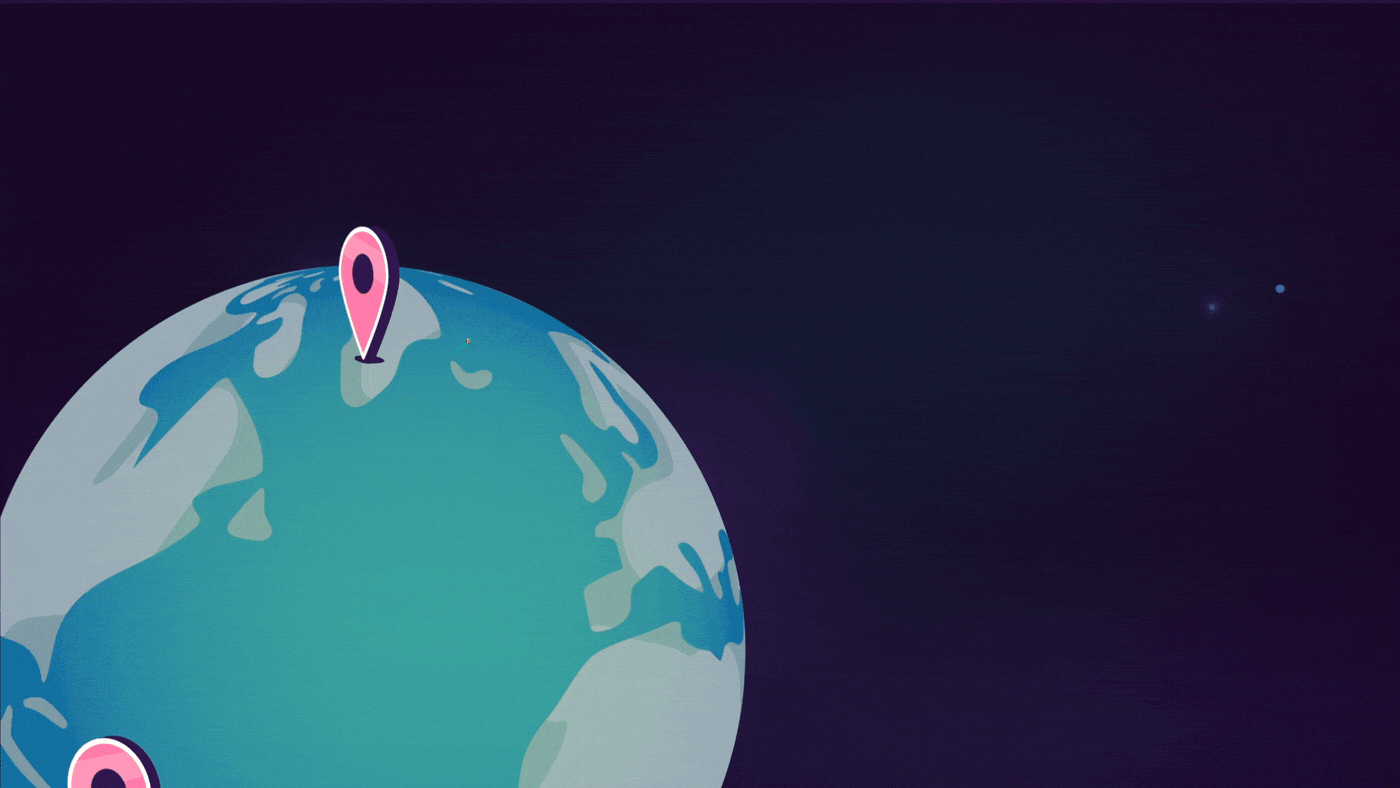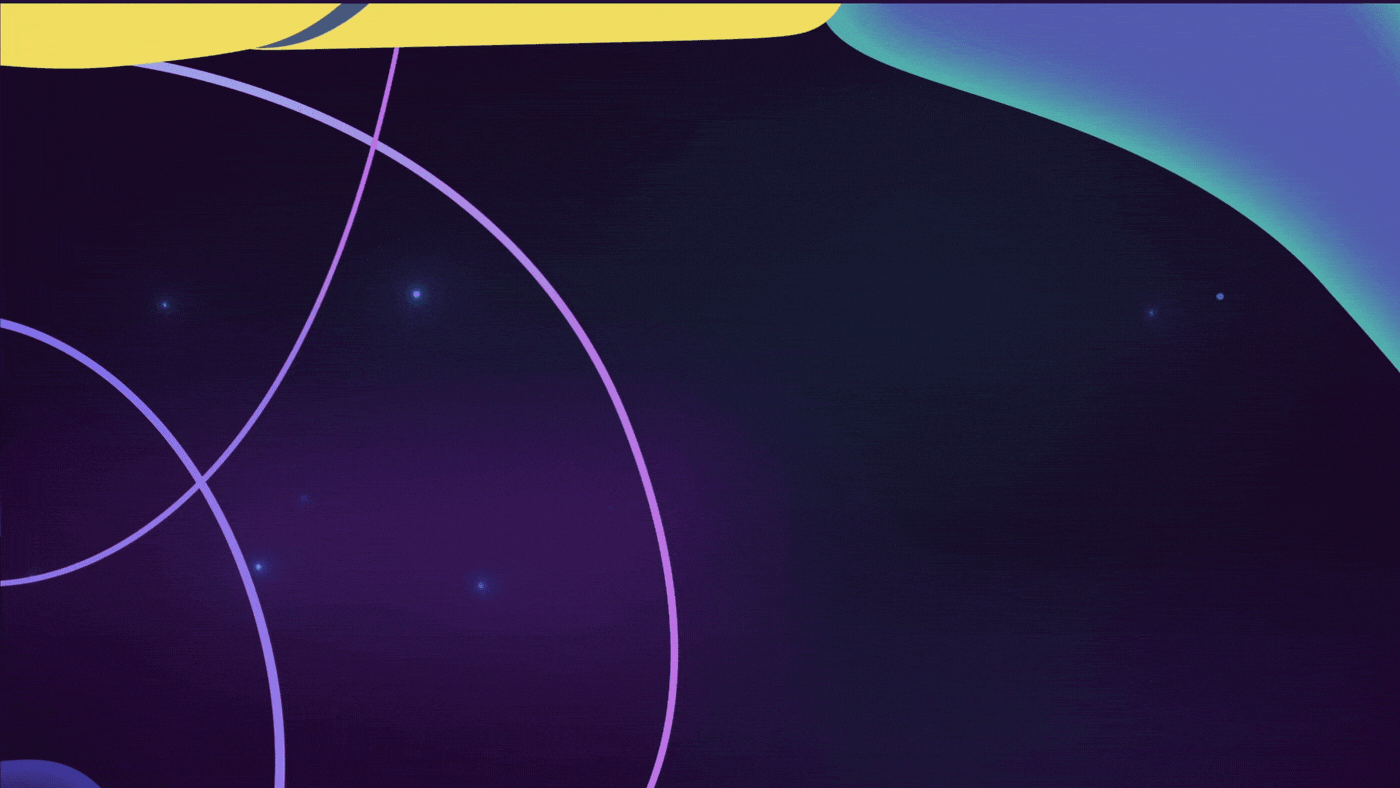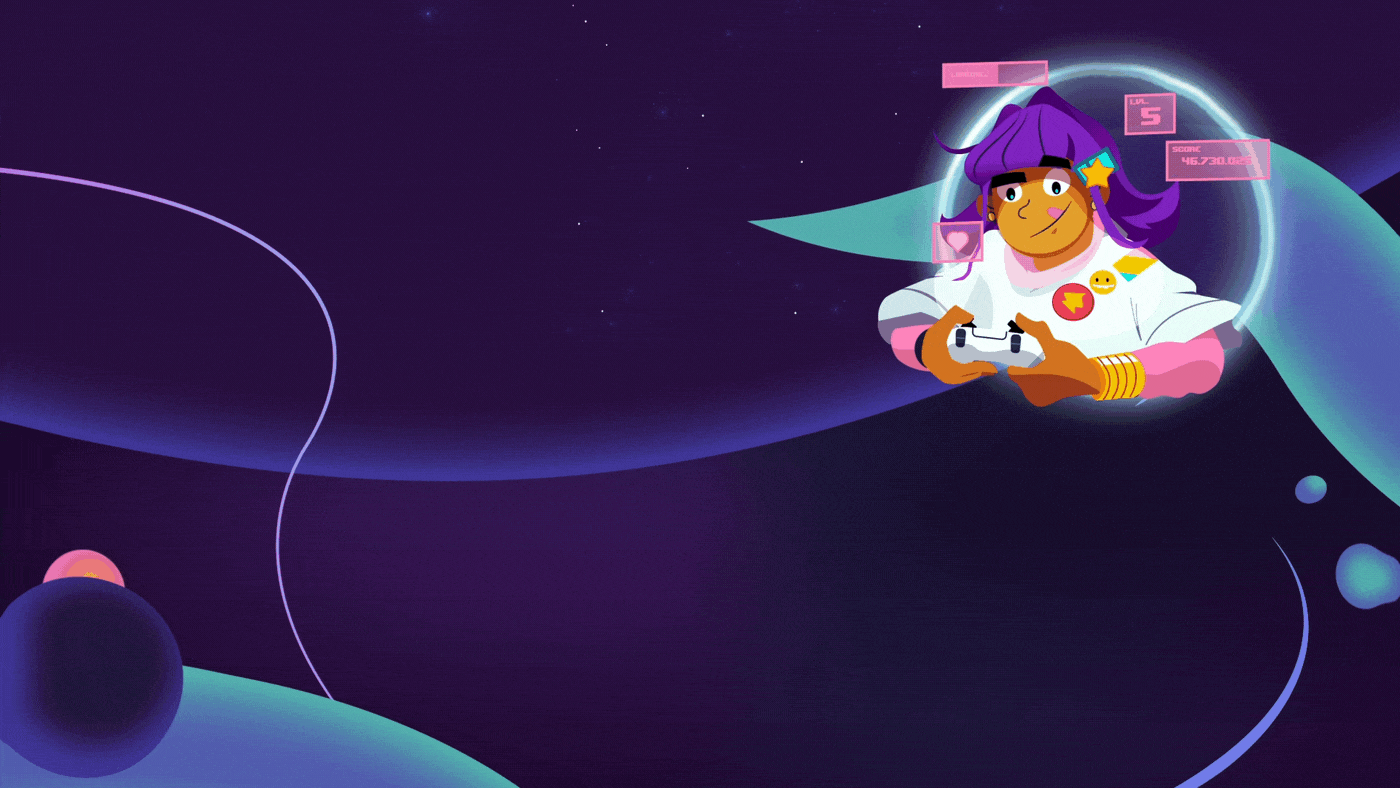 We're always excited to create compelling characters that move a story forward. Regardless if they are real people or fictional protagonists, we're always thrilled to design them in their animated worlds.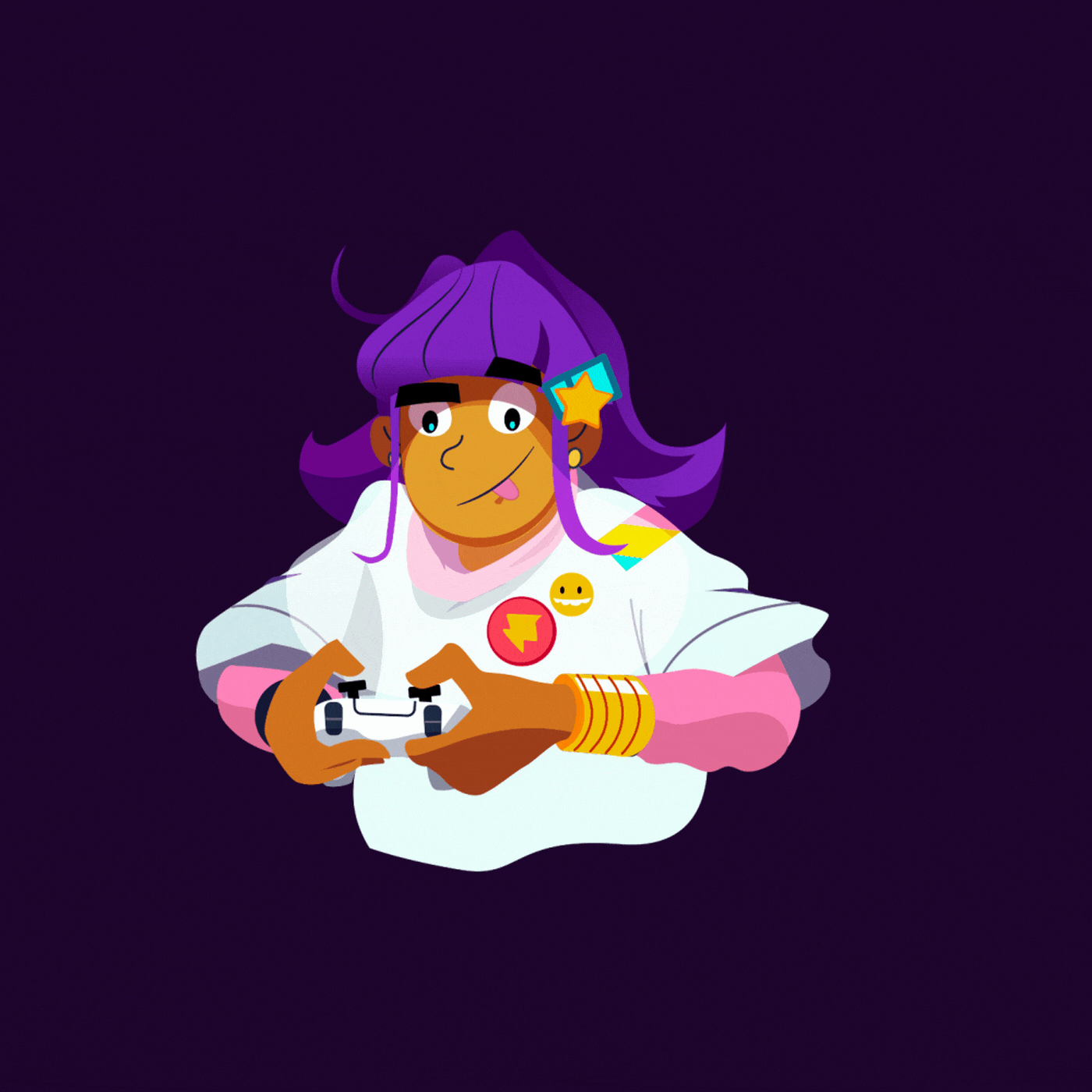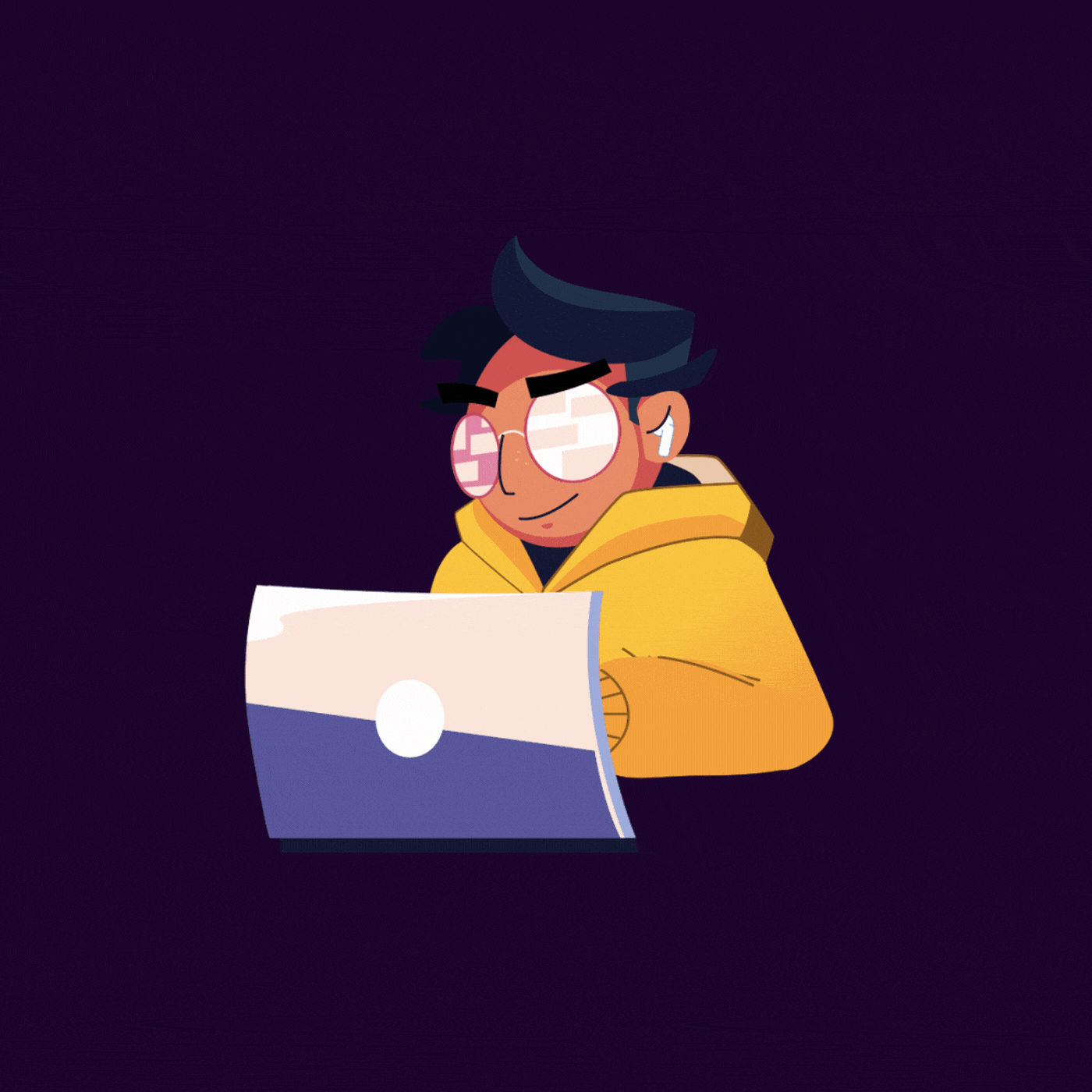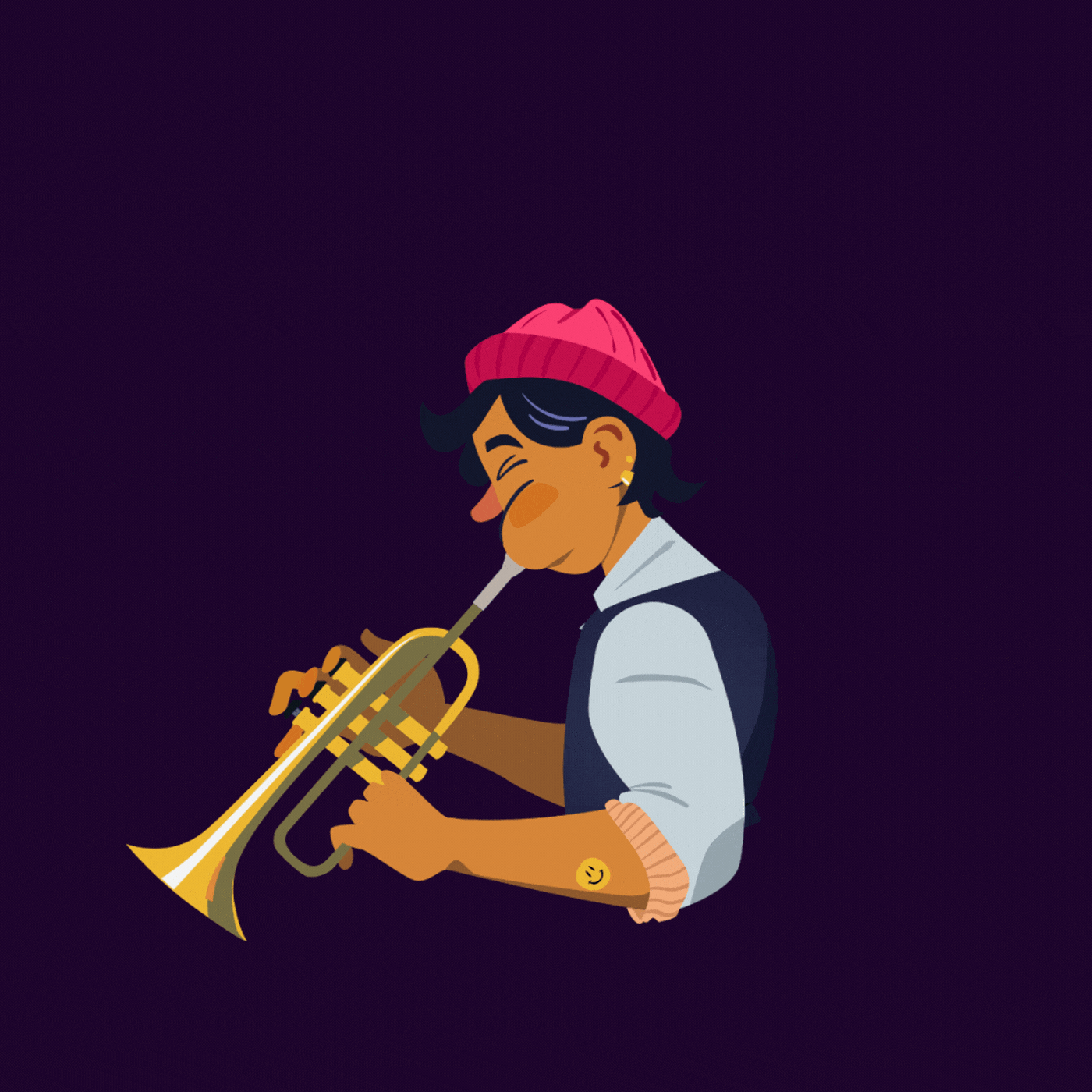 In this video we combined different techniques and softwares. After effects, Blender, Animate and Moho is a perfect set. By designing smart bones
in Moho we can change emotions, turn heads or even use different illustrations of limbs. How cool is that!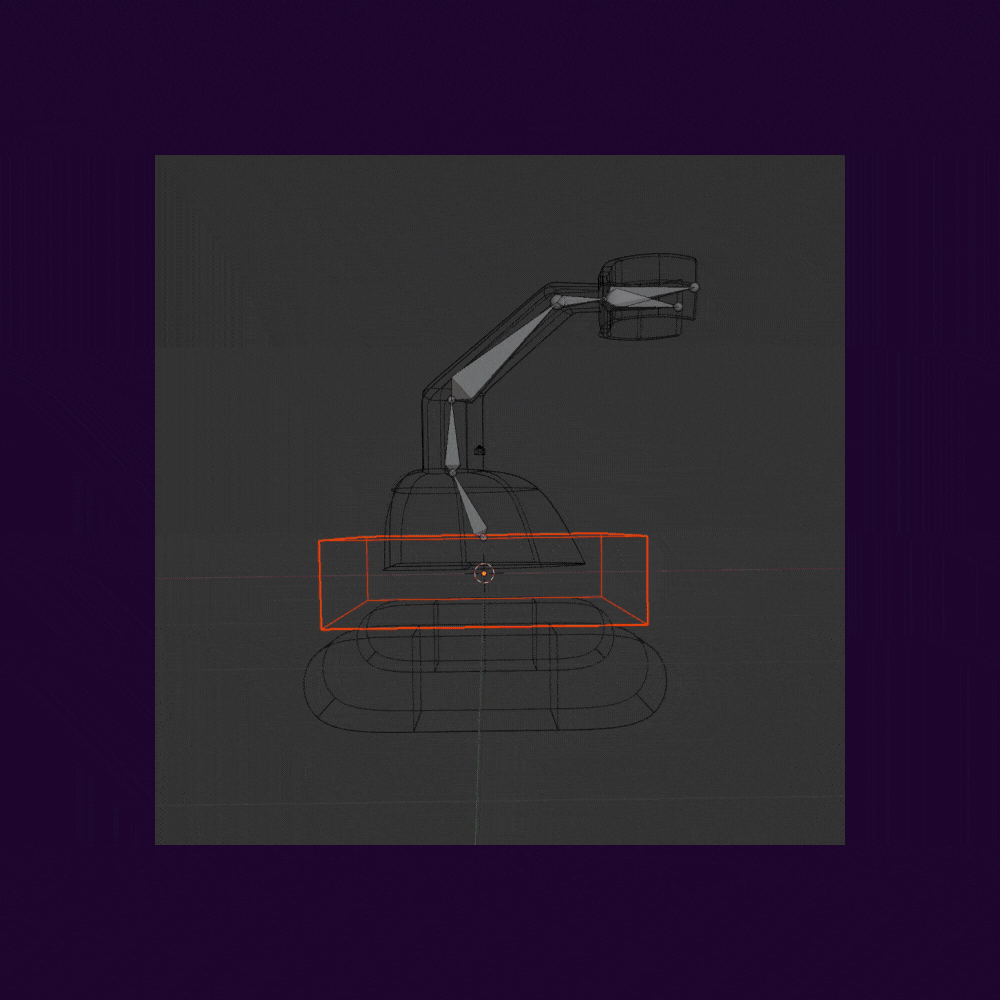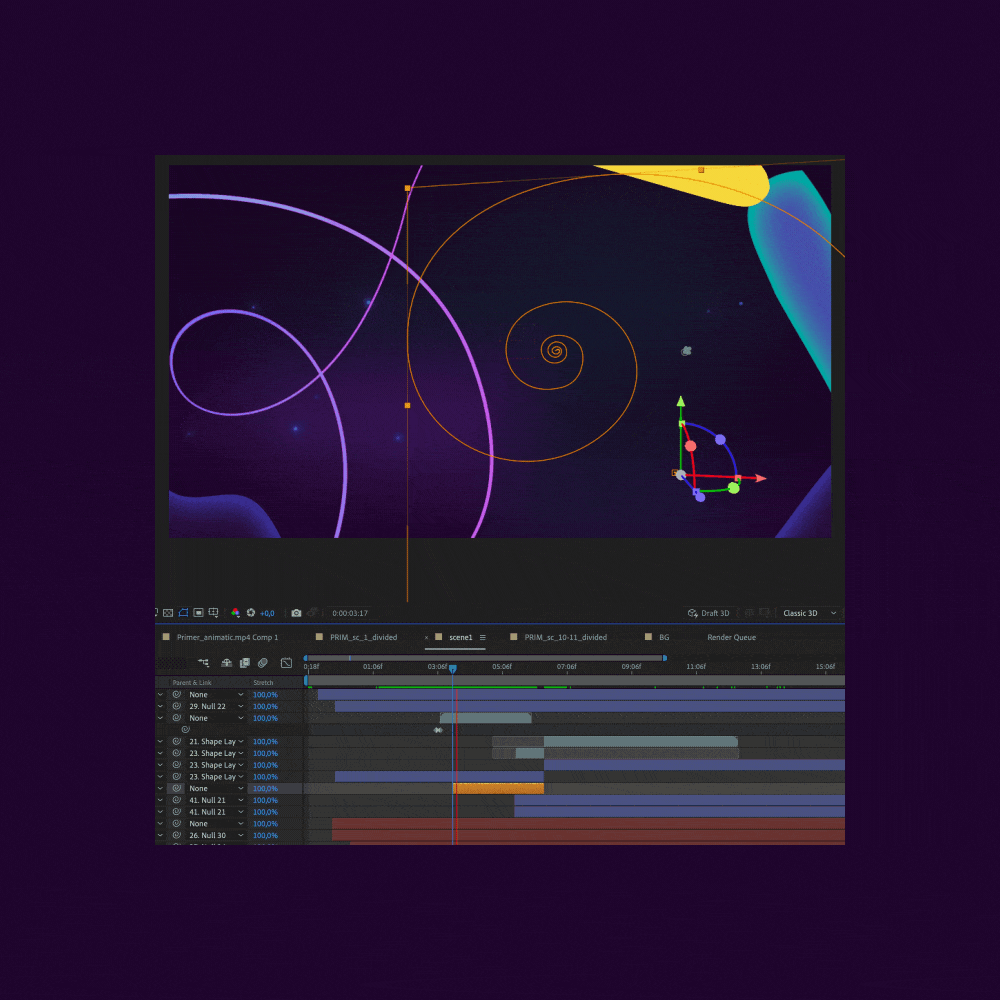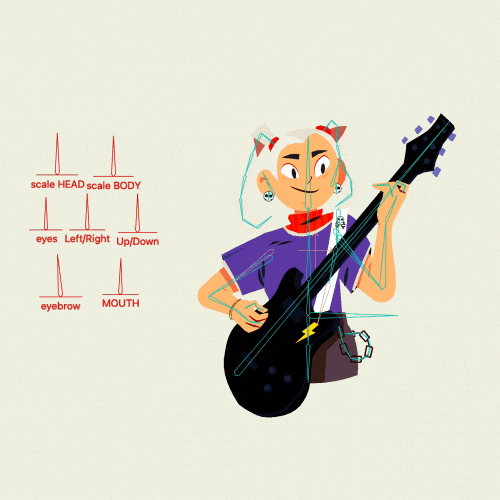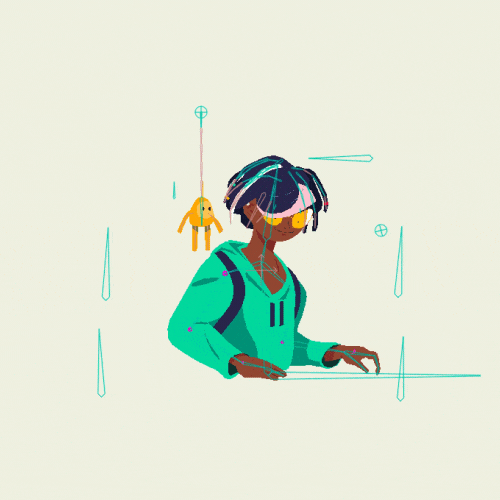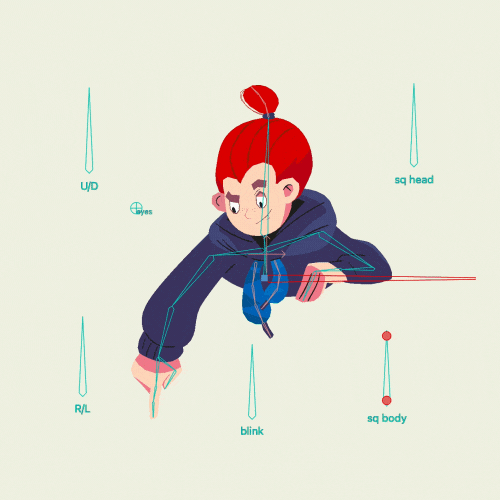 Production: Maciek Butscher, Maja Krajewska
Character design: Martyna Pianka, Sebastian Komorowski
Illustration: Sebastian Komorowski, Martyna Pianka, Julia Knapik 
Animation 2D: Maja Krajewska, Wiktor Kralka
Character animation: Karol Szulc, Olga Przytuła, Maja Krajewska
Animation 3D: Wiktoria Gnat
Animation frame by frame: Ruben Dantas
Music & SFX: Giorgio Riolo